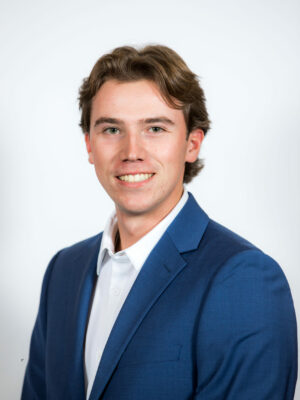 Cam Scott
About Cam
Cam joined the Rhino team in October of 2022. As an Associate, his efforts are focused on assisting the Finance, Acquisitions and Development teams with their day-to-day operations, as well as supporting overall company operations by managing the office systems. Prior to Rhino, Cam worked part-time for a year and a half as a Leasing Agent and Property Management Assistant at Vertex Real Estate in Amherst, Massachusetts.
Cam holds a Massachusetts Real Estate Salesperson License and is an active member of the Real Estate Finance Association. Cam earned a B.S. in Managerial Economics from the University of Massachusetts Amherst and currently resides in Dorchester.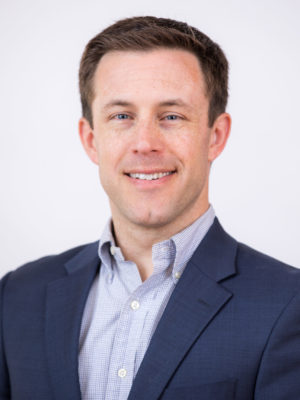 Nate White
About Nate
Mr. White has over 13 years working in the commercial real estate business with extensive finance, accounting, reporting, and deal structuring experience.
Prior to joining Rhino, Nate spent over five years at Madison Marquette (formally The Roseview Group) in Boston. During his tenure he was an integral member of the company's finance and accounting team, most recently as Senior Vice President of Finance, directly assisting in the acquisition, disposition, development, and financing of over $900 million in real estate. Nate was also in charge of the company's financial, tax, and performance measurement reporting for its real estate investment portfolio and in charge of managing the company's corporate finances of the investment management group.
Prior to joining Madison Marquette, Nate was an audit manager at KPMG in Boston where he specialized in the investment management and real estate industry. His clients included open and closed-end fair value real estate funds, real estate development companies, operating properties and portfolios of directly owned real estate assets for large institutional pension funds.
Nate has been involved in several industry groups including REFA, NCREIF, and MSCPA. Nate is a licensed CPA in the Commonwealth of Massachusetts and received his B.S. and M.S. from Bentley University. Currently, Nate lives in Walpole with his wife and daughter.